DIS Conference Microphone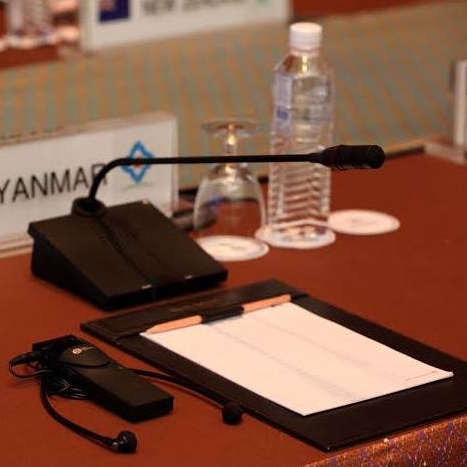 The conference microphone is the major equipment that encourages all attendees to participate in the review and interact with the conference as well. We focus on the conference microphone especially. Of course, the DIS is a Brand that we use with Shure's reputation as a manufacturer of world-class quality microphone for a long time. DIS has been received technology from Shure to produce conference microphone under the name of DIS. So Mighty MICE be sure to choose high quality equipment for customers to use for meeting successfully according to the target of organization.
Last Update:
28 January 2016
Conference Microphone Mighty MICE Co.